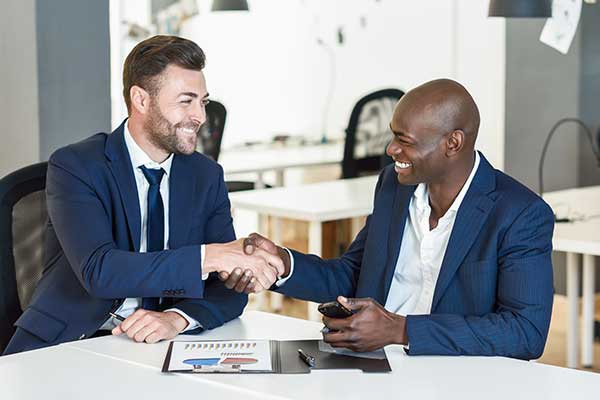 We'll Find That Elusive Quality Candidate
Our goal is to provide our clients with the ultimate resource for identifying quality professionals. We attribute our continued success to years of search experience, human resources knowledge, and decades of established relationships. We work with our clients to understand their needs, cultures, and environments. We enhance internal recruiting strategies by offering dedicated resources designed to attract top talent. We invite you to call us today to discuss how we can assist your corporation in today's tough recruiting environment!
Our fees are customized to fit your needs. Call today at
917-254-4421 to discuss how we can assist you.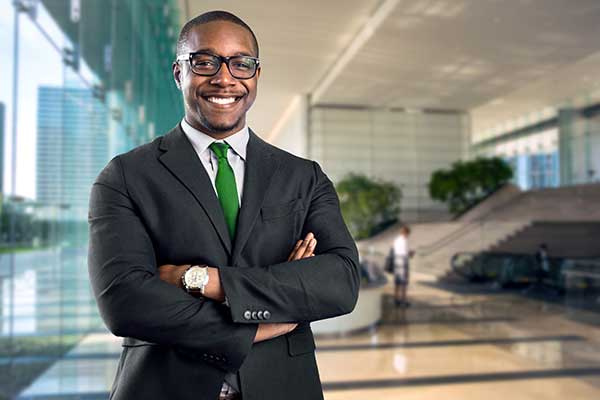 Speak With Our Recruitment Team
Quality executive search services are within reach at JERICHO HR GROUP. Discuss your needs with our recruitment consultants—they will be more than glad to help search for and filter highly qualified executives for you to choose from. Book an appointment today! Should you have inquiries regarding our company and the services we offer, feel free to reach us via phone or email.